Improve your
quality of life
What is stem cell therapy and how does it work?
Stem cell therapy uses the base cells for every organ and tissue, undifferentiated cells that have the ability to divide and/or renew into different specific-type cells throughout our whole bodies.
Stem cell therapy concentrates stem cells in the targeted area, helping the body stop the progression of the disease and regenerate the damaged tissue.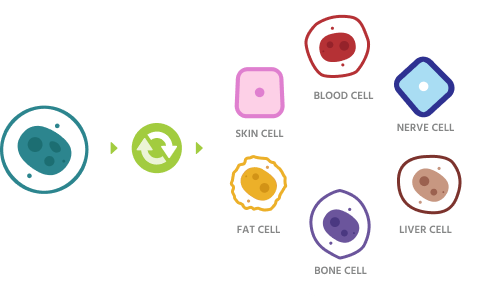 With the application of stem cell therapy, the body will receive the help it needs and, under certain conditions, will try to reach at least one or more of the three main milestones, such as: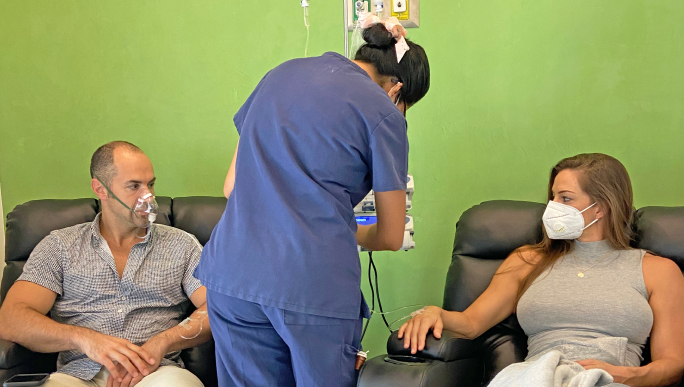 Why Choose GIOSTAR Mexico Stem Cell Therapy?
Each patient is different, in GIOSTAR Mexico we develop personalized protocols for each patient. For over a decade, GIOSTAR has been the world's leading Stem Cell research company.
Till today, GIOSTAR keeps developing treatments with unique and state-of-the-art stem cell-based therapies and products.