Los Algodones Clinic
(photos from inside our stem cell clinic in Los Algodones, Baja California, Mexico)
Hotel in Los Algodones
Do you need somewhere to stay?
We offer lodging service with preferential rates at two of the best hotels in town:
Hacienda Los Algodones
Hotel Hacienda is located in the friendly border town of Los Algodones, the fastest growing place for medical tourism. Just four blocks from the border crossing between Yuma, Arizona and Los Algodones.
Cielito Lindo
A comfortable accommodation with affordable prices, tradition and style is what Cielito Lindo is all about. We invite you to safely rest at this hotel, which is conveniently located within MediPlaza (where our clinic is located). Let us know and we will arrange it for you.
Transportation
If you need any assistance to get to our clinic please let us know so we can arrange our shuttle service to take you from the border to the hotel and the clinic. Please let us know at least one week before your arrival.
If you need a special transportation service (wheelchair friendly), please let your patient coordinator know at least three weeks before your arrival.
Mediplaza
MediPlaza Los Algodones is the place where you can find the best medical treatments in Mexico, including Stem Cells, Hyperbaric, Optical, Dental, and Surgery services. MediPlaza focuses on offering to its visitors a Medical Hospitality experience, providing a perfect environment to receive the treatments you need and have a good time. Conveniently located just two blocks away from the border, MediPlaza Los Algodones is the best option for medical tourists and their companions.
At MediPlaza, we strive for excellence in the services that our clinics, restaurants, hotel, and stores offer. We're conscious of how important it is for our visitors the convenience and quality, and that's why we put everything at their reach.
Los Algodones Mexico
Los Algodones, Baja California, Mexico is a small town up north of the country, bordered with Yuma Arizona, where there are more tourists on the streets than locals and, everyone in the city speaks English and, US Dollar has become the local currency.
It is a world-renown destination for medical tourism as thousands of Americans and Canadians arrive at Los Algodones looking for high-quality medical care.
Los Algodones is a safe, small-town where there is no public transportation as everything in sight is within walking distance. Border crossing in Los Algodones is quick and safe, thanks to authorities on both sides of the border actively collaborating for an expedited flow of users.
What time is it in Los Algodones Mexico?
Medical Tourism in Los Algodones Mexico
Medical tourism is a well-known term nowadays. Medical tourism is known as the process of someone travelling outside of their country of residence in order to receive medical care in a foreign country. The reasons for medical tourism are that patients are travelling to other countries in search of treatments that are not available in their homeland.
Being a USA based-research international healthcare company, GIOSTAR Mexico offers specialized therapies in a town up north of Mexico, bordered with Yuma, Arizona, called Los Algodones, in a state-of-the-art clinic that consists of professional staff in charge of providing all the help and attention for your needs.
To get to our Los Algodones Clinic, you have to cross the border and walk straight for two blocks, without turning on any corners until you find the MediPlaza and Baja Surgery Center, where your appointment will be waiting for you. Click here to see in google maps
What is stem cell therapy?
Stem cell therapy is a form of regenerative medicine that uses our body's natural self-healing mechanisms in order to slow down, stop and regenerate (this is the essence of regenerative medicine) damage on our tissues and organs done by disease or injury. We all have stem cells in our body; however, due to aging, disease and a weaken immune system, our ability to heal is sometimes diminished or completely overrun. Stem cell therapy helps our immune system to recover its balance (immunomodulation), which in turn supports regeneration efforts.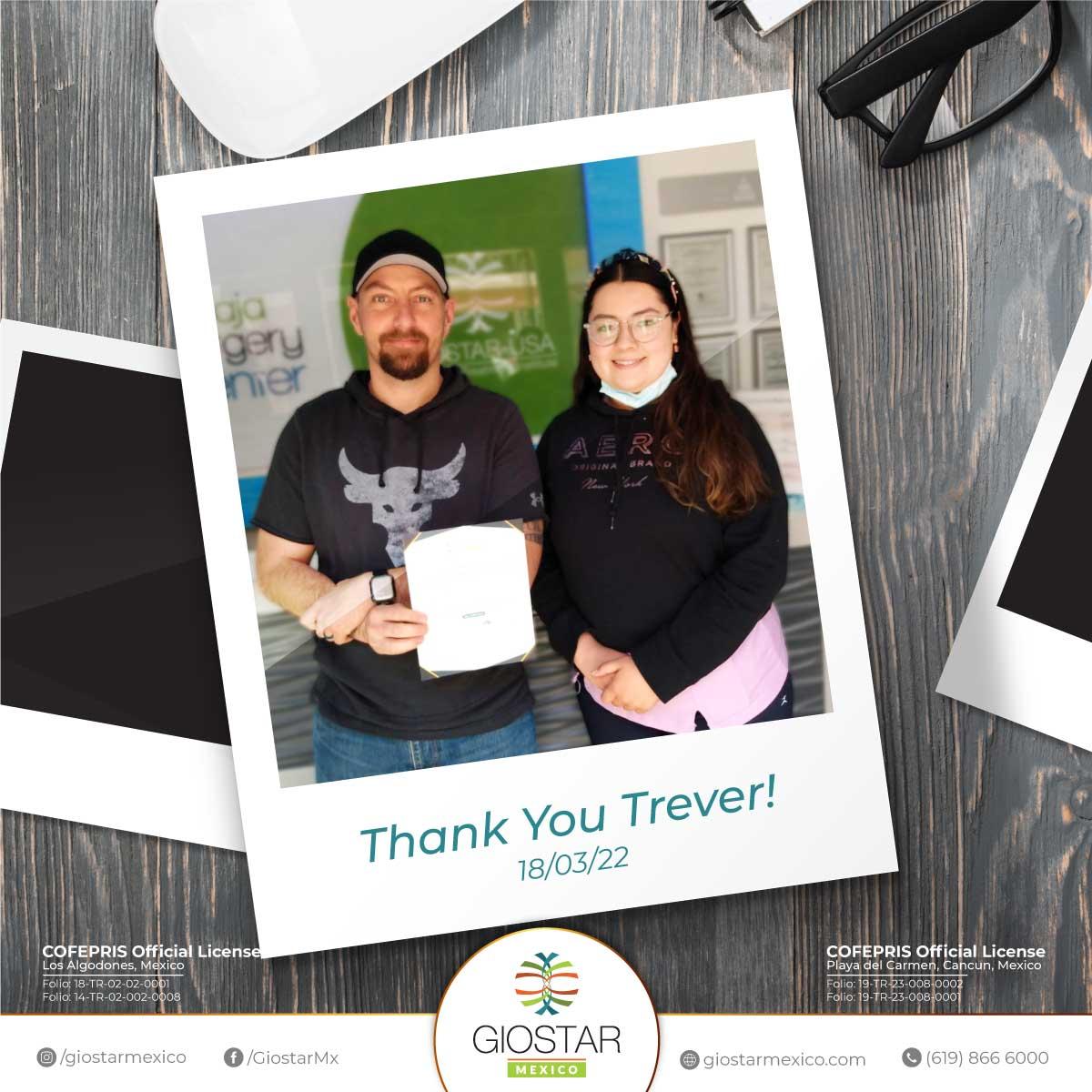 Imagine a city under siege. This is a patient's body under attack by a disease or condition. The people inside the city are the organs, immune system and various cells that work to combat/rebuild the damage done. Stem Cell Therapy works in three stages: first, it stops the siege (damage/attack to the body); second, it provides the building materials for rebuilding; last, it tells the citizens (organs, immune system and cells) how to use the building materials.
Patients can expect different results even if they have the same condition, because each body reacts differently to stem cell therapy. Like most situations and experiences in life, everyone reacts in their own way. However, common side effects that patients may present are: excess of energy, increased general wellbeing, ease or difficulty to sleep, headaches and soreness.
Is stem cell therapy safe?
An important question our patients ask before coming to our clinics is: Is stem cell therapy safe? We also understand that, perhaps, the real question is: Is stem cell therapy legal in Mexico? Yes and of course! In Giostar Mexico, we ask for each applicant to submit a health history form, from which our medical directors personally evaluate the viability of each applicant. This means that stem cell therapy may not be for everyone. Important: we currently do not treat macular degeneration and patients with cancer.
Stem cell therapy is thoroughly regulated by the Mexican FDA-equivalent: COFEPRIS. Due to advanced legislation, Mexico enjoys sufficient regulatory framework to offer applications otherwise unavailable in countries such as the US or Canada, for example: local direct applications (hands for arthritis, shoulder pain, knee pain), lumbar and cervical applications, all which have proven better results for patients, than just receiving stem cell therapy intravenously.
Giostar Mexico's COFEPRIS operational licenses per facility
* LOS ALGODONES CLINIC *
COFEPRIS Official License: Progenitor or Stem Cell Bank
Folio: 18-TR-02-02-0001
COFEPRIS Official License: Provision of Progenitor or Stem Cells (transplant)
Folio: 14-TR-02-002-0008

GIOSTAR Mexico offers specialized therapies in a town up north of Mexico, bordered by Yuma, Arizona, called Los Algodones, in a state-of-the-art clinic that consists of professional staff in charge of providing all the help and attention for your needs.
The Global Institute of Stem Cell Therapy and Research (GIOSTAR) is an international company founded more than 15 years ago by Dr Anand Srivastava, a pioneer in the field of stem cell research, with the vision of providing stem cell therapy to aid every person suffering from degenerative or genetic diseases and chronic pain around the world.